VETUS HYDRAULIC HELM PUMP HTP4210
Hydraulic Helm Pump
VETUS
MADE IN NETHER LANDS
Capacity: 42,0 cm³/rev.
Number of pistons: 7
Weight: 3.3Kg
Colour: 'Off White
With 10mm compression fittings for the pressure lines and a balance pipe.
With fixing studs, nuts and washers.
With one vented and one un-vented filler plug.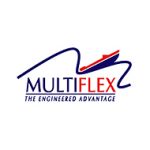 Availability: Out of stock